---

---

Desks for Kids
Maker-produced desks for kids who lack a dedicated space for remote learning.
Equip the Elders
Donation drive supporting Navajo families & elders during the pandemic.
PAST MISSIONS
Maker-produced PPE
Harnessing the collective power of volunteer makers to deliver PPE to frontline healthcare workers & educators.

MakerForce is harnessing the power of individual volunteers working together to make, source and donate vital supplies and equipment during times of crisis. Our expertise in micro-manufacturing, 3d printing and grass root organizing can fill the void when conventional supply chains break down.
Current Missions
MakerForce tackles missions that can benefit from our direct action or through our collective expertise, skills and networks.
Get Involved
If you're a maker, fabricator, organizer or just want to get involved, volunteer. We'll reach out when there's a mission that's a good fit.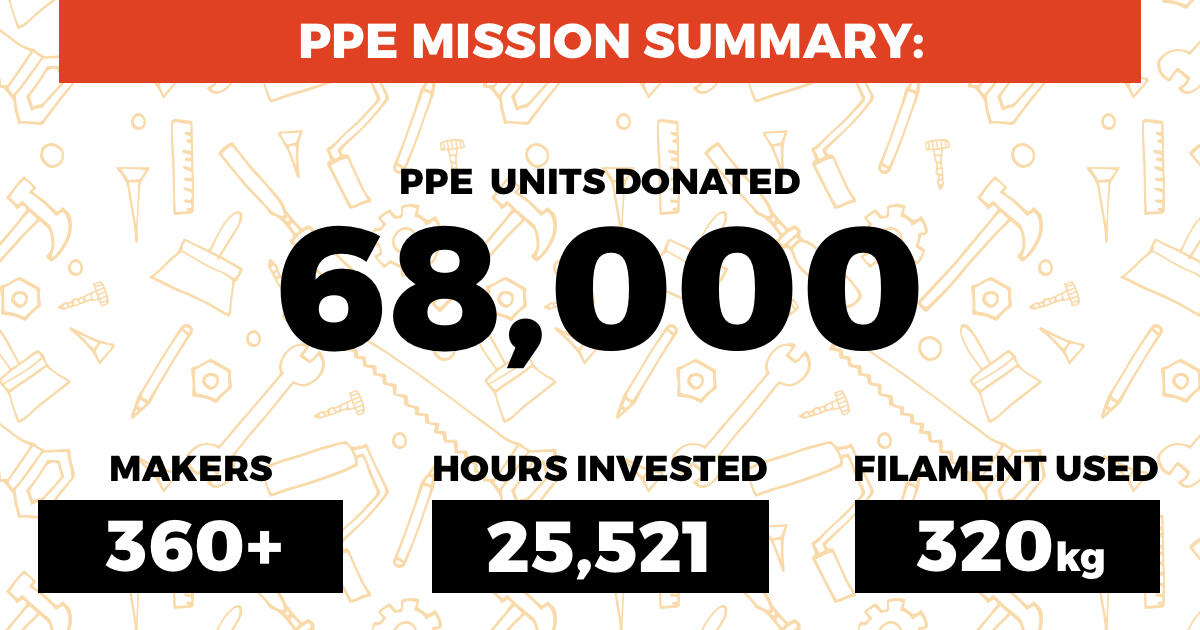 MakerForce is winding down it's PPE mission as conventional supply chains have recovered. From April to September 2020, MakerForce delivered over 68,000 units of PPE to those in need. If you are a medical professional, first responder or educator that needs personal protective equipment for yourself or your organization, let us know and we'll connect you to resources that can help.
We can donate shields, masks & more
Our designs are vetted by medical professionals.
We'll help you get PPE, wherever you are
Contact us if you're having difficulty obtaining PPE.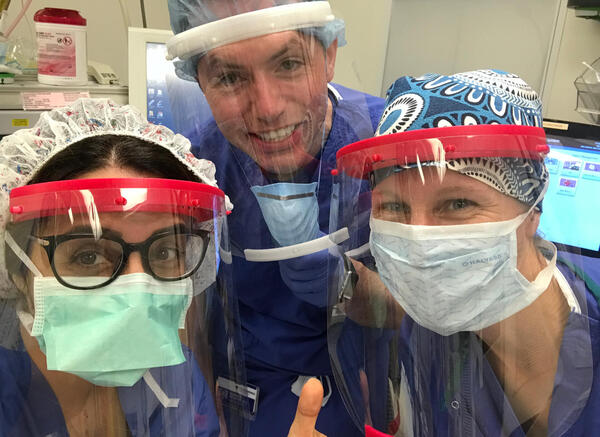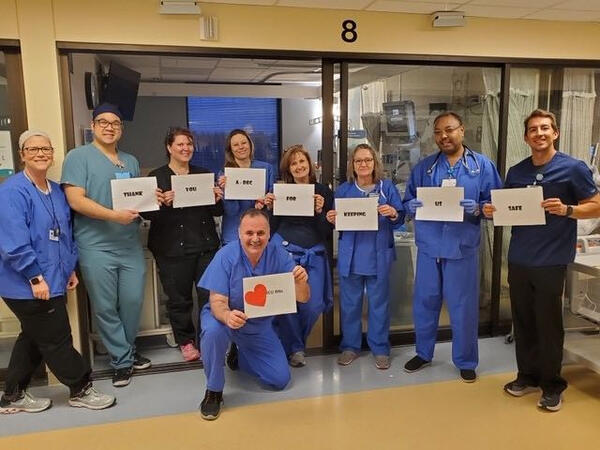 MakerForce is a grassroots emergency response organization formed to harness the collective manufacturing power of individual makers, technologists and organizers. MakerForce helps address challenges through direct action by our volunteers or through education, outreach and advice. We help communities face crises head-on with technology, expertise and startup-style execution.
Your financial support is critical
We use your donations to purchase materials and cover logistics costs.
Do you have a mission for us to tackle?
We are ready to help your community solve problems by making!