---

---
Are you a healthcare worker or educator in need of PPE?
MakerForce will ship PPE anywhere in the USA
Do you 3D print, sew or have other skills to offer?
MakerForce is a 100% volunteer organization.

MakerForce is harnessing the power of individual makers working together to tackle the PPE supply crisis. We've built a platform that lets us break big PPE requests down into small chunks that you can claim and make yourself. Just signup, claim a job, and start making!
Have a 3D printer and filament?
You can start printing immediately. Signup to learn how it works.
Can you sew? We need you!
We can help you with everything from approved patterns to supplies.
Do you have other skills?
Even if you can't 3D print or sew, we are looking for fulfillment help, runners and other skills.

If you are a medical professional, first responder or educator anywhere in the United States that needs personal protective equipment for yourself or your organization, take a look at our catalog and then submit a request. Our staff will contact you to verify your request and delivery details.
We can donate shields, masks & more
Our designs are vetted by medical professionals.
We'll get you PPE, wherever you are
Take a look at our catalog and then submit your request.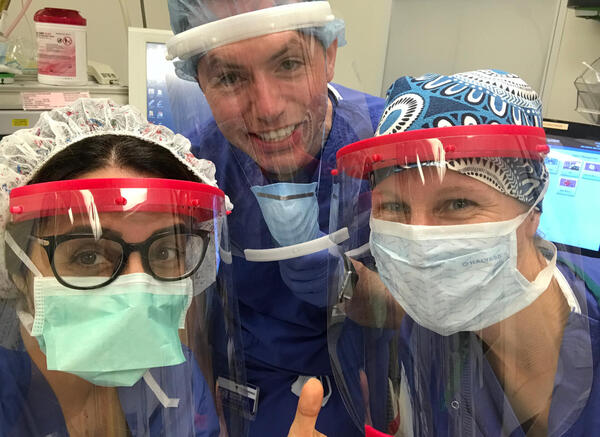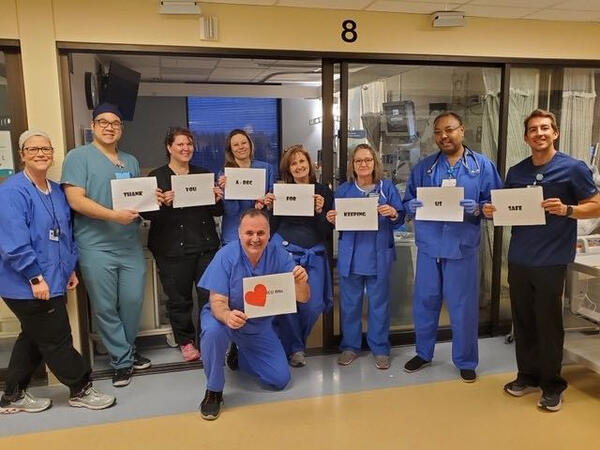 MakerForce is a grassroots emergency response organization formed to harness the collective manufacturing power of individual makers and 3D printing hobbyists. It's mission is to help alleviate the supply crisis of personal protective equipment (PPE) caused by the COVID-19 Pandemic.
Your financial support is critical to our mission
We use your donations to buy materials for makers.
We'll get you the PPE you need, wherever you are
Take a look at our catalog and then submit your request.